Rhythm and blues album "Fusion" : soul piano improvisations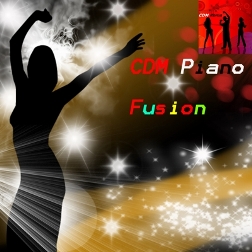 Jazz dance, rhythm and blues album by Musilosophy. Contains 9 tracks with Fender Rhodes electric piano and acoustic piano improvisations. Fusion music on a modal base. Listen freely the mp3 clips of every song.
Listen the songs of the dance rhythm and blues album
You Are so Sexy – Rhythm and blues scatting vocals with piano solos
Crystal White – Acid Jazz song
Party Dance – Piano jazz fusion track
Hypnosis – Close your eyes and relax
Groovin' High- Groove dance song
Heartbeat – Feel the sound of Your hearth
Ray's Eyes – He saw without seeing!
Monna Lisa – The most beautiful and mysterious picture of History
The Power of Love – The greatest power of Universe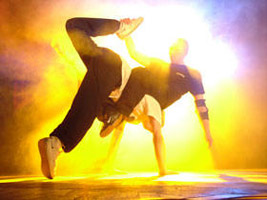 Piano jazz, rhythm and blues and pop albums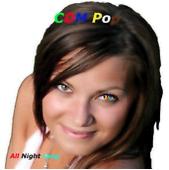 Pop soul rhythm and blues album : "All Night Long"All Night Long is a collection of pop songs with rhythm and blues, soul and jazz contaminations. It contains many Piano Fender Rhodes and Hammond organ solos. I love these fantastic keyboard instruments: they remember me artist like Jimmy Smith, Ray Charles, Supertramp, Chick Corea, Ahmad Jamal, Keith Jarrett and many others famous musicians. The piano Fender has a soft sound that gives me a pleasant feeling while Hammond organ is the one of the best Blues instruments.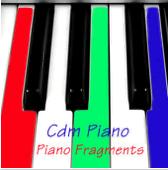 Solo jazz piano improvisations: "Piano fragments"Acoustic Piano fragmentss: totally improvised album like Keith Jarrett and Bill Evans. I love to play this magic instrument. I began to study classical piano music at 12 years old: many, many hours of my life I have passed with it! My dream is to have it also when I will die: I hope to play it in Paradise too!