Pop blues jazz albums by Musilosophy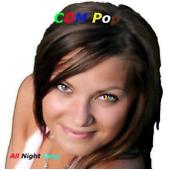 Pop soul rhythm and blues album : "All Night Long" Electric piano improvisations in pop songs. The colour of your eyes and Something are funk pop songs while Other World, Blues Stone, Playing with my soul and Fly are soul blues pop tracks. Ray Charles, Alicia Keys, Stevie Wonder and other soul rhythm and blues artists are my masters. All Night Long is a collection of pop songs with rhythm and blues, soul and jazz contamination.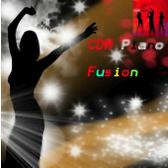 Dance rhythm and blues piano album "Fusion" In this album I express my passion for dance and electric piano solo. Groove drums and bass mix with scatting vocals and Fender Rhodes piano improvisations on dance, rhythm and blues rhythmic. Nu jazz concepts on modal harmony.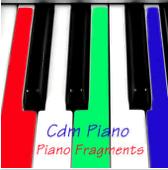 Solo jazz piano improvisations: "Piano fragments" Me, the music and a Grand Piano. Keith Jarrett is my master. Acoustic Piano fragments: totally improvised album.
Rhythm and blues songs. This album is simply titled "Songs"
Italian rhythm and blues singer songwriter, jazz pianist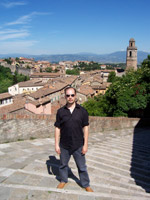 "I think piano is the most complete music instrument"

Piano is like an orchestra you can play with your fingers. The left hand plays accompaniments and gives a rhythmic base to the other hand. You can play melodies, chords or both and you can improvise with the right hand . Sometimes I use to improvise with both hands to create different melodic lines. Mozart and Beethoven used to compose piano sonatas to experiment with orchestral compositions. For these reasons and for many others I think piano is the greatest music instrument.
I have published also another web site about blues and jazz piano music and techniques. It contains piano videos and a lot of free resources on jazz, classical and blues pianists.